We are just getting started.
You may have thought, or may have heard, that the challenge ends in March – it doesn't!
March was just our kick off month. We are seriously just getting started. We have had an amazing level of participation so far and we are so happy you all have been getting so many people involved, spreading the word and raising funds. Keep it up. We are effecting change. We are the Change Makers. There will be so many more.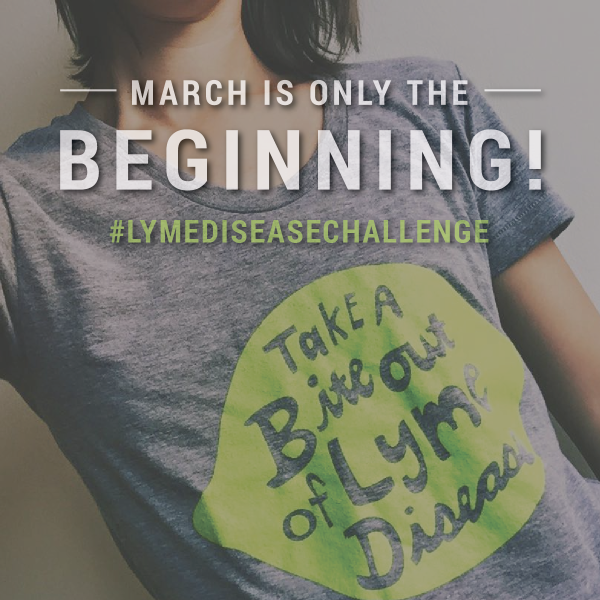 Look what we've done so far!
Look below. Recognize any of those faces? There have been so many big name celebrities and athletes so far. We can't wait to see more.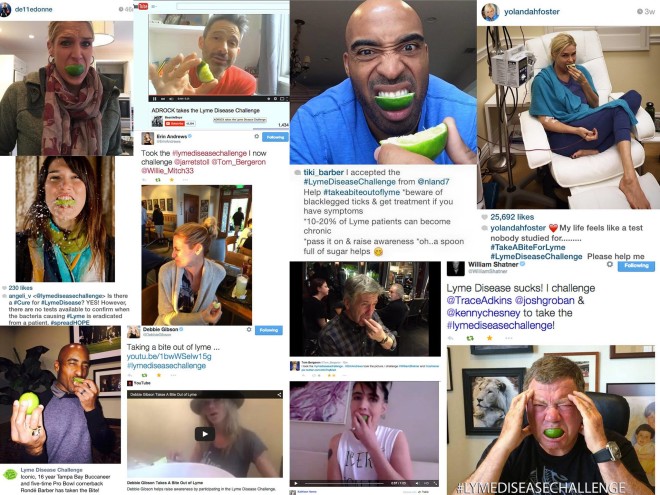 And so it continues…