We've got the perfect lime inspired smoothie to make your morning extra sunny and to stir up some real changes.
This one tastes like vacation and is inspired by a great cause – the Lyme Disease Challenge "Take a Bite out of Lyme". It's a grassroots, social media campaign to spread awareness about Lyme and make real changes for patients who desperately need them. When you join in, by taking a lime biting selfie (or a sour sipping smoothie selfie), you help spread awareness and raise funds. That means faster diagnosis and better doctor training. To get the quickie details on how to take the challenge head over to THE CHALLENGE right now.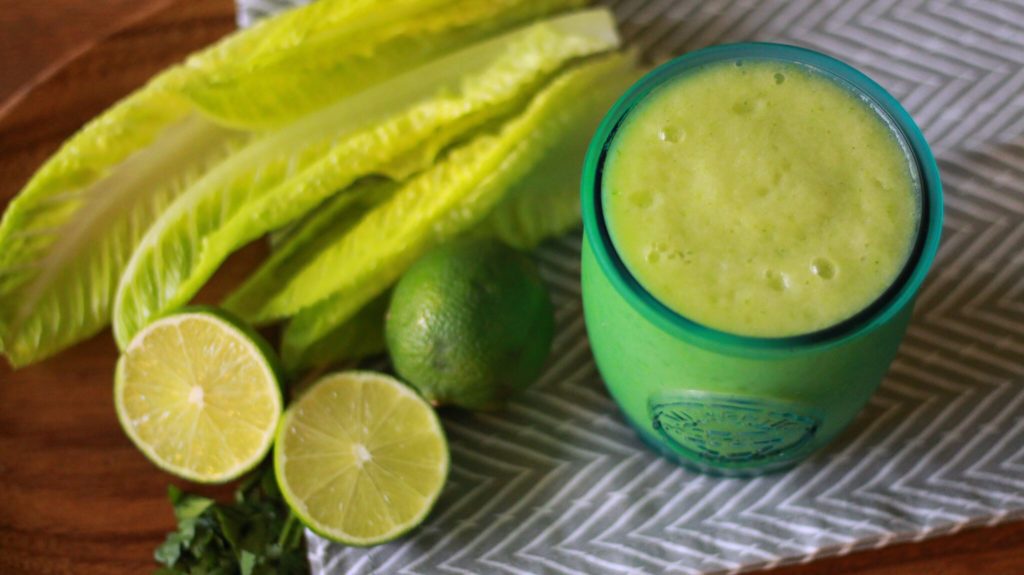 recipe collaboration by LeTara Davis & Kim Rowe
video by Caroline Gravino
And now…
The best news! People with Lyme are just like you in that they want better health. This smoothie is a little health blast for all, with this list of super goodness.
Sweet Changes Smoothie
1 cup chopped romaine lettuce


(great source of dietary fiber, many vitamin Bs and minerals)

1/4 peeled and chopped large cucumber


(rich in minerals like magnesium, potassium and silica)

2 cups coconut water


(rich in electrolytes to help with hydration, for an extra boost use coco aloe water!)

1 tbs chopped fresh mint


(aids in digestion and contains antioxidants)

Juice of 2 limes


(supports healthy body ph, contains powerful antioxidants)

1 cup chopped frozen pineapple


(contains great digestive enzymes and supports for lung health)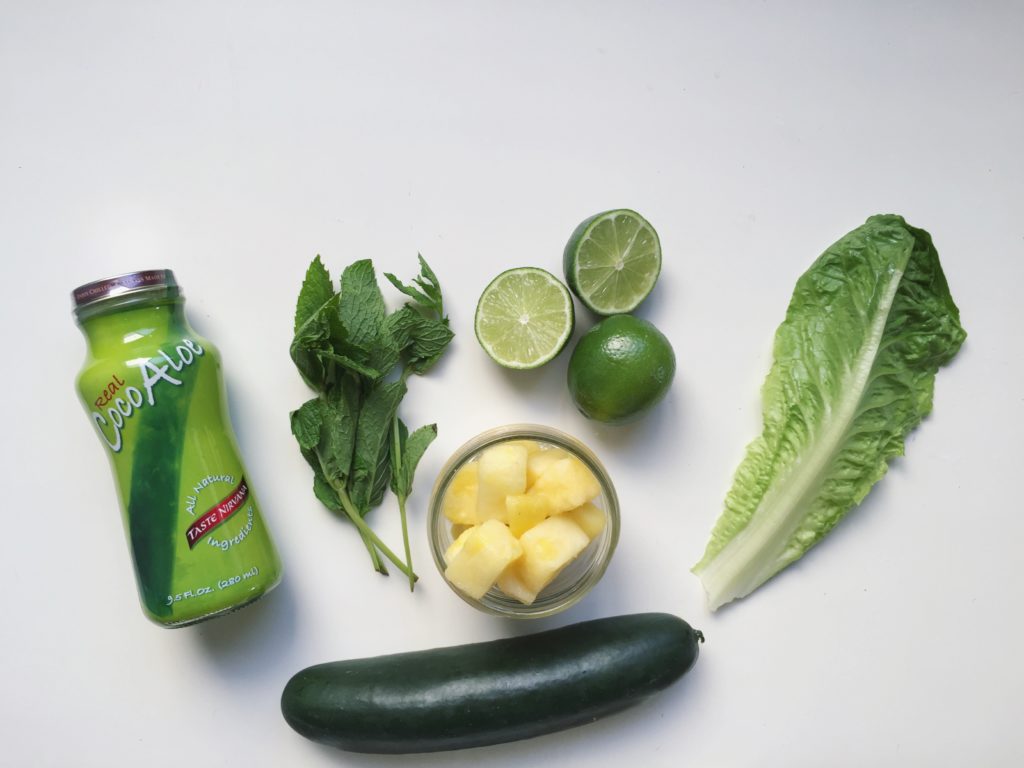 You take all that and then…
Blend it up
Add a fancy lime wedge (if you wanna)
Enjoy a big sip
Take a sour selfie & post as your Lyme Disease Challenge pic with these hashtags
Thanks for joining in! We can't wait to see all your smoothies and sour sip selfies. Going to search the hashtag now…