You can be a Hope Spreader and Change Maker! Together we can change the future for people with Lyme! How? Read on to see how you can make a difference today.
There are three easy ways to help change the course of Lyme all over the world – donate, spread the word about the challenge and buy a shirt. All are so easy, right? Here's what you do…
The easiest way to help the millions of people suffering from Lyme Disease and its related co-infections is to DONATE. Your donations go directly to where it is needed most – from training doctors on a global level, to helping find better diagnosis and treatment options. Your generous gift is vital to helping stop this prolific, debilitating, and often misdiagnosed disease.
The Lyme Community has selected the International Lyme and Associated Disease Society (ILADS) to receive all the proceeds of the campaign. Your donations will go to their non-profit foundation, International Lyme and Associated Diseases Educational Fund (ILADEF). ILADEF is a registered 501(c)(3) non-profit organization. Your contribution is tax deductible to the full extent allowed by law.
This selection, affirmed by popular vote, recognized ILADS as the worldwide leader in Lyme education and training for medical professionals.
ILADS promotes understanding of Lyme and associated diseases through research, education and policy. It strongly supports physicians, scientists, researchers and other healthcare professionals dedicated to advancing the standard of care for Lyme and associated diseases.
ILADS's strategic goals are the following:
1. Improve understanding of Lyme Disease.
2. Review, develop and implement clinical research programs that enhance the management of Lyme and its associated diseases.
3. Advance the standards of care.
4. Review, develop and implement programs for physicians and other healthcare providers support –  including materials, advice and education.
Then Spread The Word!
In addition to your donations, how else can you help children and adults suffering with Lyme?
Help us spread the word by doing the Take A Bite Out of Lyme Disease Challenge and by interacting with us on social media.
When you participate in the Challenge you spread hope, awareness and the word about Lyme Disease. By taking a bite of a lime you are acting in solidarity and having fun, and that helps all of us to feel hopeful. By sharing the real facts of the disease in your videos and posts, you are making people aware of the truths and realities of Lyme. And when you challenge others to join in, you are getting the word out.
And find us on social media! Use the hashtag #LymeDiseaseChallenge to help us find you. Receive Challenge news and milestones as well as updates and essential education you can quickly share with others. By working together, our collective voice will be louder and stronger, helping to eliminate the stigma surrounding Lyme Disease. Together we can spread awareness. Thank you for standing with us.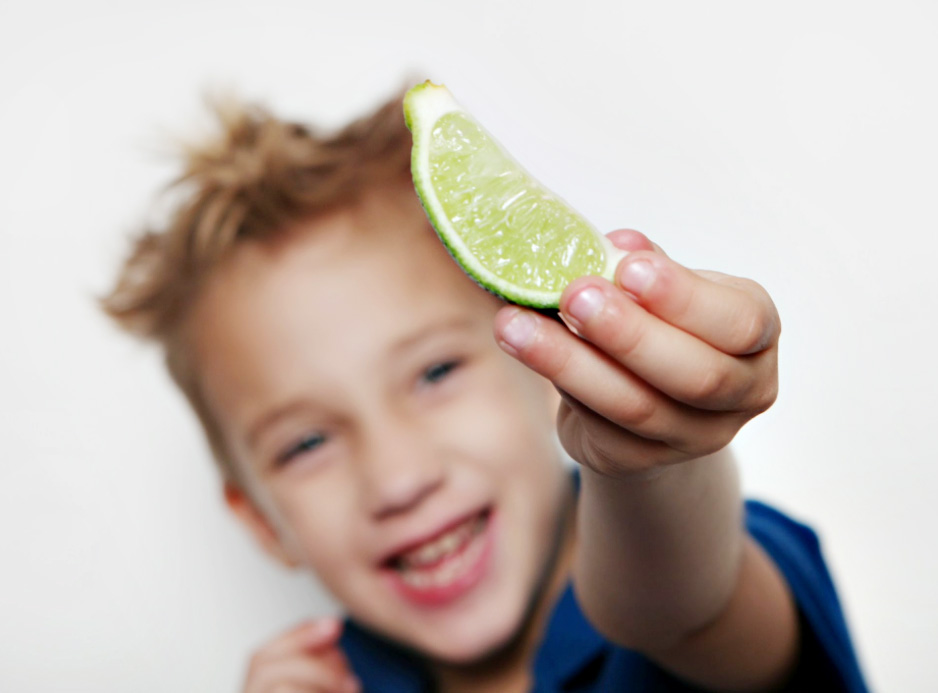 And Then Visit Our Store!
Want to help spread the word about the Take A Bite Out of Lyme Disease campaign ? Buy great stuff.
All proceeds from store sales go to the 501(c)(3) non-profit educational fund (ILADEF) of ILADS. Our shirt sales have been a huge success and now, we have even designs for you to choose from. Click through below to see all of our great stuff.