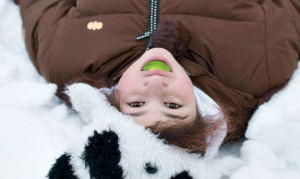 Just Getting Started?
In Learn More About Lyme we give a brief introduction into what is Lyme Disease.
But if you are just beginning to research and to understand the topic of Lyme Disease you've likely seen it's a complicated matter. Right here is a great place to start!
Lyme Disease 101!
Under Our Skin An excellent documentary on the controversies of Lyme. Available for free streaming.
Lyme Disease Challenge on Pinterest Our boards are chocked full of resources and organized to make it easy for you to find what you need.
Cure Unknown Pamela Weintraub's groundbreaking investigation into the science, history, medical politics, and patient experience of Lyme disease through the lens of a science journalist whose entire family contracted the disease.
Why Can't I Get Better A thorough book by Richard Horowitz. A must read for everyone with chronic illness.
ILADS List 700+ articles showing persistent Lyme infection after antibiotic treatment
American Society for Microbiology Article Borrelia burgdorferi, the causative agent of Lyme disease, forms drug-tolerant persister cells
PLOS Pathogens Research Article Suppression of Long-Lived Humoral Immunity Following Borrelia burgdorferi Infection
Journal of Clinical & Experimental Dermatology Research Lyme Disease: Beyond Erythema Migrans
Ready For More?
We have a more detailed resources on each topic below.