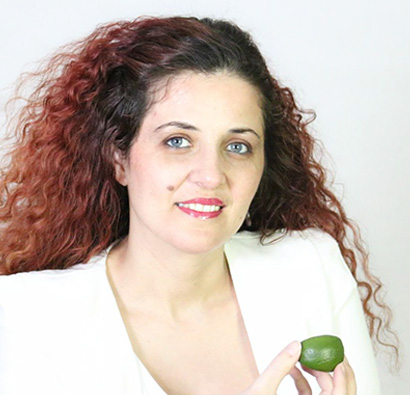 Ozlem Jones has been a government contractor for 11 years in the Information Technology world and has her own IT firm.
After 9 long years of accumulating unexplained symptoms, Ozlem was finally diagnosed with Lyme Disease. Her initial treatment immediately caused her to become bedridden. Shortly after, when her children received the same diagnosis, her family experienced a colossal lifestyle change. There was a huge learning curve for their family as it entered the world of chronic illness. Ozlem decided to share the knowledge she gained with fellow Lyme patients by creating a blog, Extra Lymey. The challenges she faced changed her perspective on life. She currently uses that new perspective to mentor fellow Lyme sufferers to help them through both emotional and physical struggles.
When Ozlem first saw the Lyme Disease Challenge planning group being formed, she was excited to join. She began pouring her ideas into the brainstorming sessions and was thrilled when fellow team member Melissa Bell asked her to join the leadership team and lend her expertise. Ozlem has found it to be an honor to collaborate with the team and to lend her skills to further such an important cause.