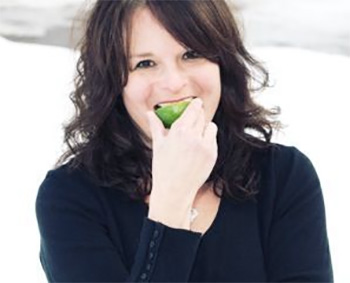 Lisa Wolk-Kilion is a mom, wife and educator. Although she comes from a business background, she has served as a teacher and writer for many years.
Lisa first learned her son had Lyme shortly after he was diagnosed with PANS or Pediatric Acute-onset Neuropsychiatric Syndrome (closely related to PANDAS). Subsequently, Lisa and her daughter were also tested for Lyme and both received positive results.
After PANS and Lyme impacted most of her family, Lisa became an advocate. She created PANSLife, a website committed to educating others, allowing her to correspond with many families touched by Lyme. Lisa runs online support groups and has contributed to conferences, all in the hopes of helping align families with help and answers. Lisa has also used her career experience to help educators and parents understand how to best support children with Lyme as they are often impacted in their learning and/or behavior at school.
Lisa became acquainted with and impressed by Melissa Bell and her work in the Lyme community. When the need arose to unite people in the community, Lisa was excited to participate. She hopes to let others know they are not alone and to continue to educate the world—teachers, doctors, families, communities—about the dangers and ubiquity of Lyme disease. Lisa feels rewarded by watching the campaign grow and hopes it will be the beginning of a cascade of changes for people with Lyme.