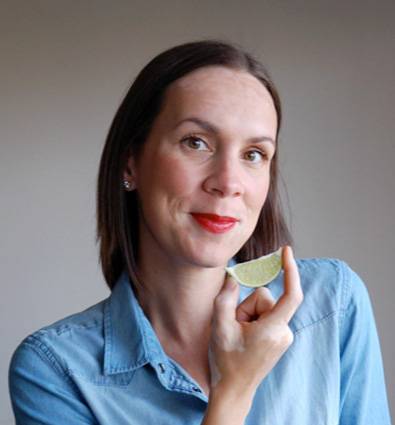 Kim Rowe is a mom, wife, blogger and speech-language pathologist.
It took 20 years, losing the ability to read, spell or write even a basic email, and then several days of lost vision, for Kim to be accurately diagnosed with Lyme Disease. She is passionate about Lyme disease advocacy and her heart's desire is to connect people with answers that put them on a much more efficient and supportive path than she walked.
In her career as a speech-language pathologist, Kim partnered with children and their families dealing with many challenges. With every family, she first focused her work on hope, encouraging them to see that no matter how impossible the diagnosis may seem, there is a way for things to get better. Kim wanted to share that message with a broader audience of families which led her to build the website and blog Little Stories to bring together a community of information and support.
As soon as Kim learned about the Lyme Disease Challenge, she asked to be a part of the planning. She wanted to add momentum to this project. Using her skills as a speech-language pathologist to simplify ideas and her experience as a blogger with the visual aspects of an online world, she set the goal of communicating hope and affecting change through the campaign. Her intention is to infuse those messages into every aspect of the Lyme Disease Challenge and the broader community, because hope and change are both exactly what are needed.