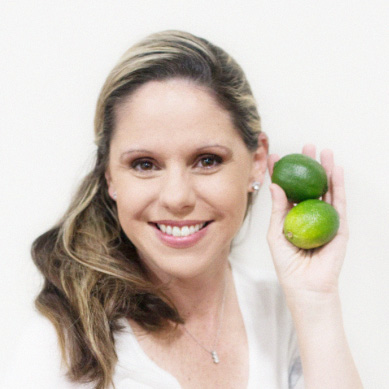 Julie Anderson is a married mother of two children. She has been a registered nurse for the last 21 years. She's worked in a variety of settings, from surgical care to the neonatal unit, and eventually shifted to become a medical legal consultant.
After developing a sudden flu-like illness in 2006, along with "mysterious" chronic fatigue symptoms and mononucleosis ("mono"), a physician in Houston finally suggested a Lyme test in 2008. By then, Julie's memory, personality, cognitive ability, endurance, pain level and immune system were far from what they used to be and she had to stop working outside of the home.
When her husband and both children were also diagnosed with Lyme, she began the grueling struggle to find effective treatment for her entire family. It was difficult to locate doctors who were knowledgeable about Lyme and to find treatments that did not break the bank. Many doctors rolled their eyes and said, "There is no Lyme in Texas."
In her search for answers, Julie began networking with hundreds of people in the Lyme community. She found what was shared by fellow Lyme warriors to be invaluable. One of those warriors was Melissa Bell. When Melissa formed the Lyme Disease Challenge group, Julie immediately asked to join the planning effort, with shared hopes of finally bringing Lyme into the light through an organized, united front. Since Julie is a nurse and caretaker at heart, she feels strongly about being a listening voice and true advocate for people suffering with Lyme Disease. She believes that no one should have to walk this journey alone, misunderstood, misdiagnosed, ignored, desperate to treat their children, denied care, ridiculed as having a "made up" disease or by going into crippling debt. She hopes this campaign will give Lyme sufferers a powerful voice.